Mercredi dernier, SUGIZO (guitariste de LUNA SEA et X JAPAN) a sorti son premier single digital de l'année. Final of the Messiah Remix by System7 est disponible sur iTunes seulement et comme son nom l'indique a été remixé par le duo anglophone SYSTEM7.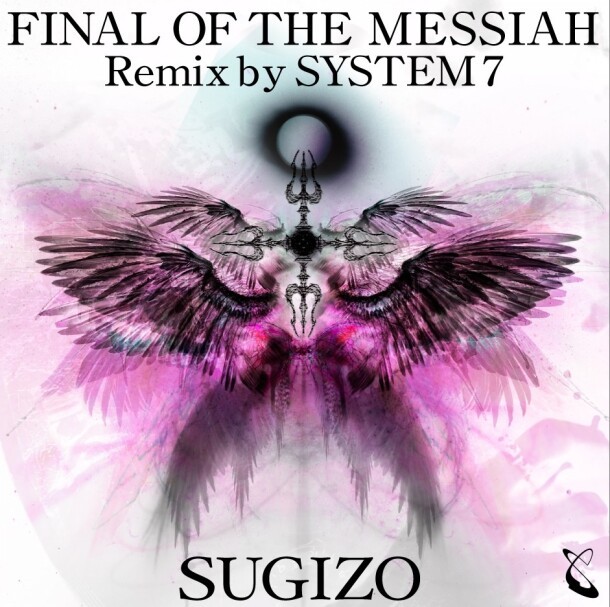 Afin de célébrer cette collaboration, une série de concerts a été annoncé sur les scènes japonaises ! Ni SUGIZO, ni SYSTEM7 ne seront sur scène puisque ceux-ci auront pour but de mettre en avant des artistes internationaux comme DJ Yummy et Miss Melera.
SUGIZO
vous l'explique à travers cette vidéo.
Sources :
•
•